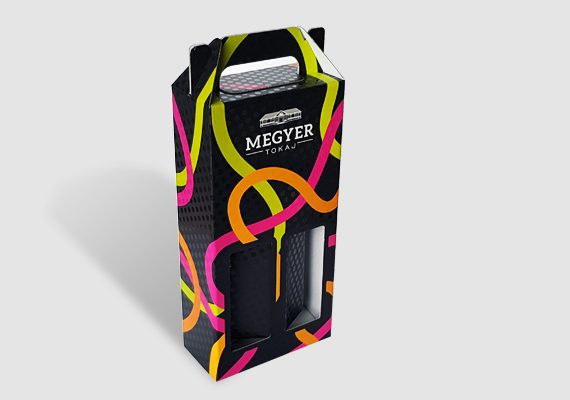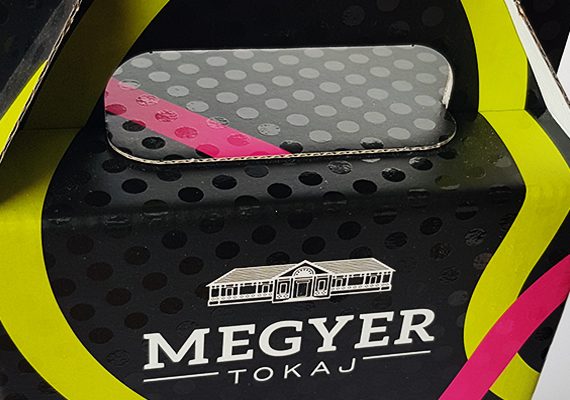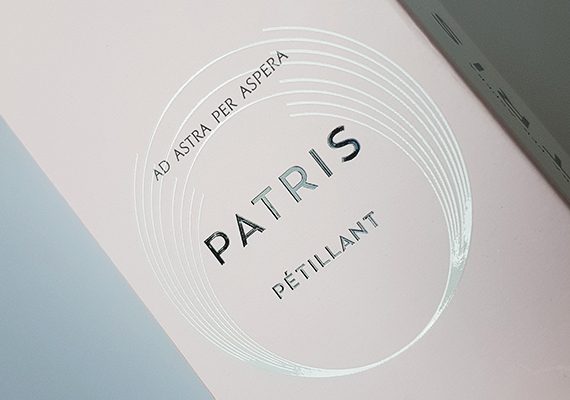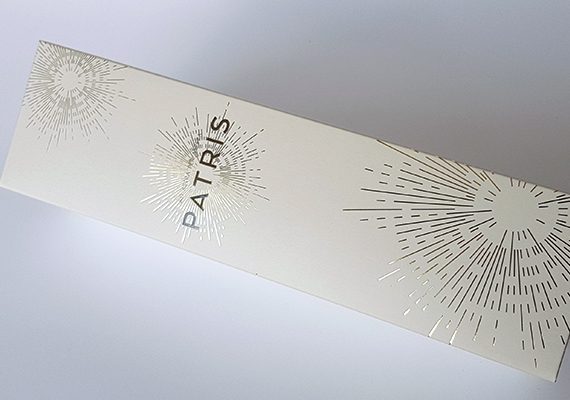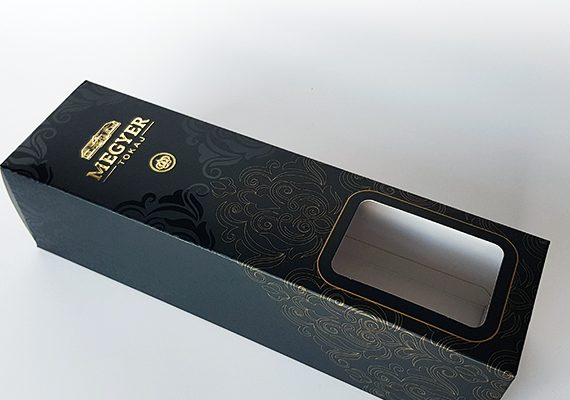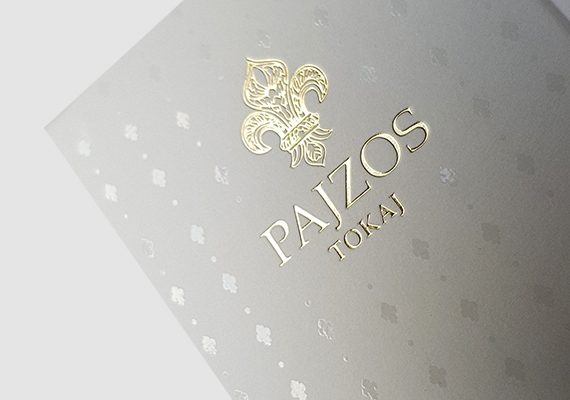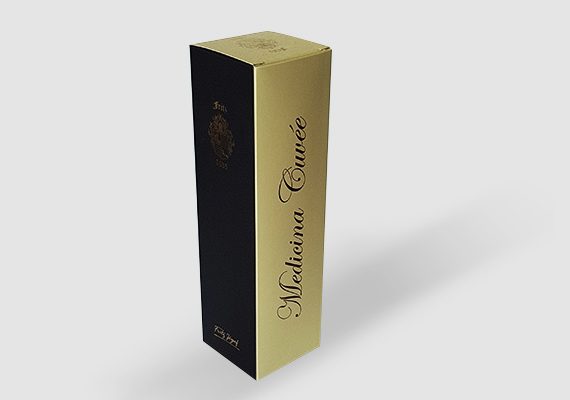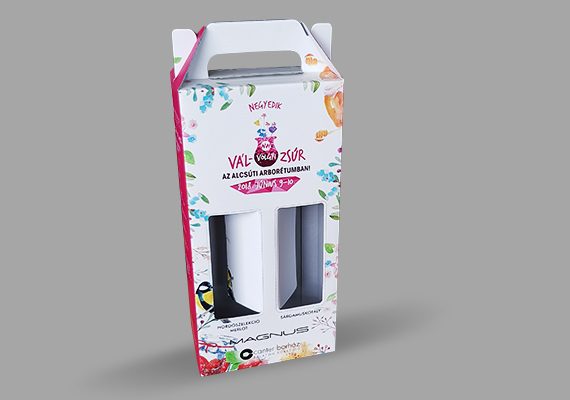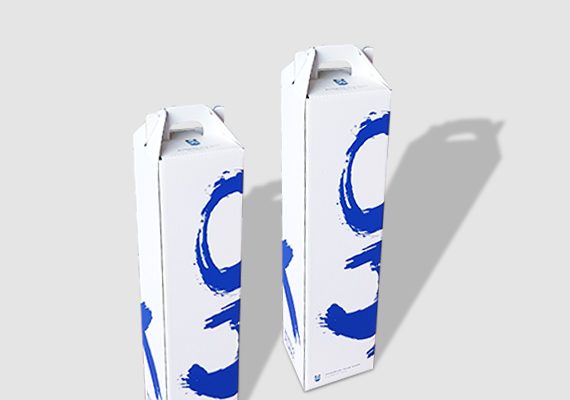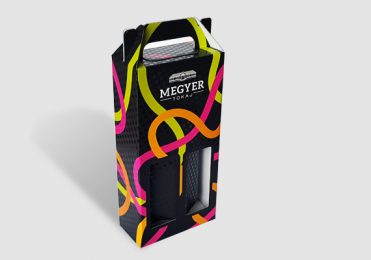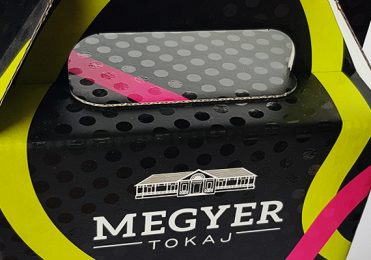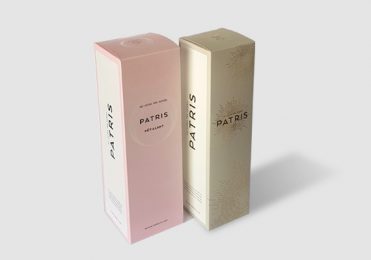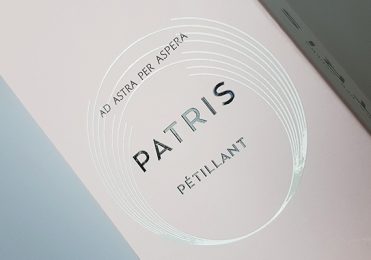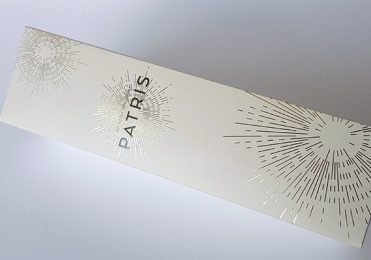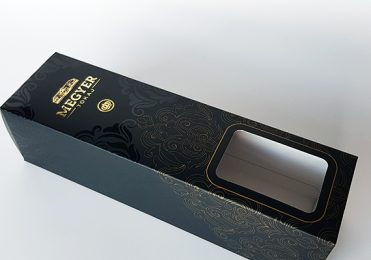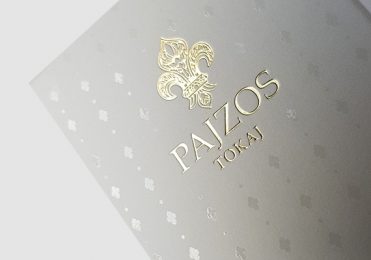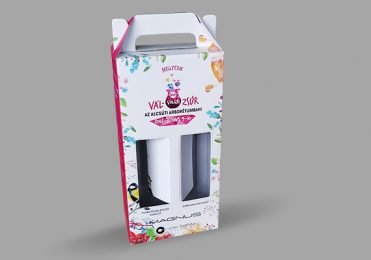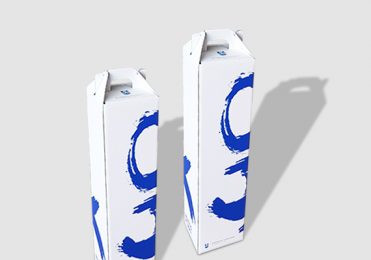 Wine box
Production of custom designed wine boxes for 1-3 bottles, made of cardboard or mounted corrugated board, from as low as 500 pieces. We can undertake the complete production of the box from design to execution. You can choose from several materials and surface treatment solutions – scroll down for further details and videos.
request an offer
Further information on the wine boxes
We are producing boxes designed for various bottle shapes (Bordeaux, Rhone, Burgundy). You can choose from traditional designs, with optional bottle holder, and boxes with handles for 1, 2, 3 or 6 bottles of wine.
In case of all designs, the finished boxes are delivered flat, which significantly reduces their space allowance.
As for the material, cardboard and mounted corrugated board is recommended (see further details below).
Both printed and unprinted boxes are available.
To achieve the unique and customized look, you can choose from various surface treatment solutions (e.g. spot UV varnish, hot foil stamping, embossing etc.). See further details below.
All parts of the manufacturing process are done in-house, that can significantly reduce the production lead time.
Legend:
x Width
y Depth
z Height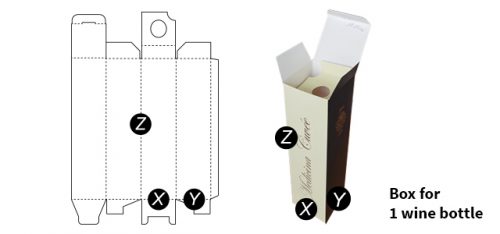 Legend:
x Width
y Depth
z Height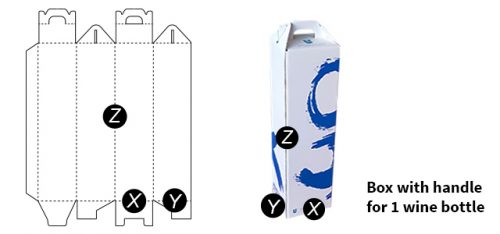 Legend:
x Width
y Depth
z Height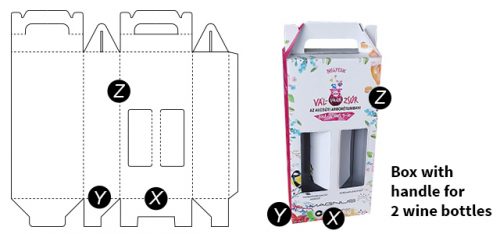 Legend:
x Width
y Depth
z Height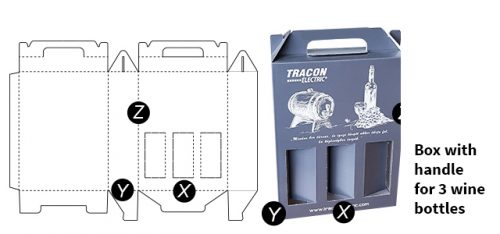 Materials
In this section you can read about the materials that are most often used for bottle packaging.
Recommended surface treatments
You can find here further information – short descriptions and an introductory video – about the most common surface treatments used in case of bottle packagings.