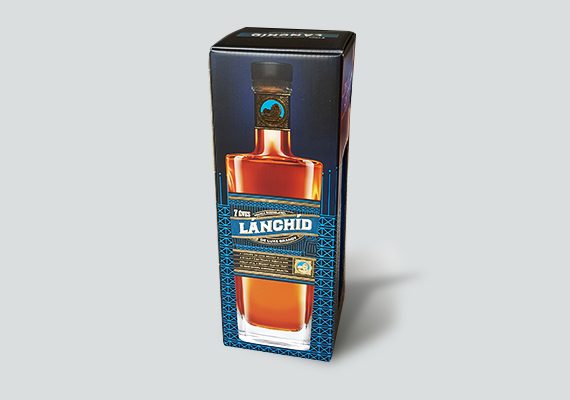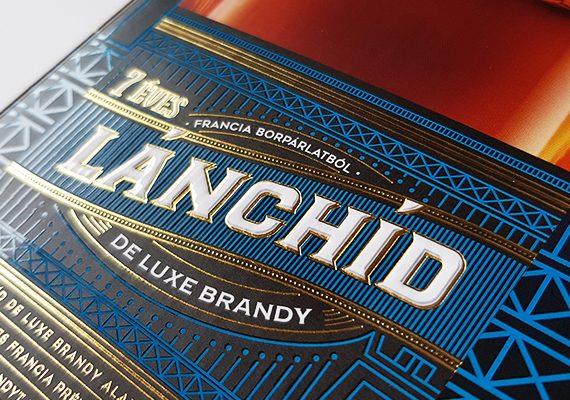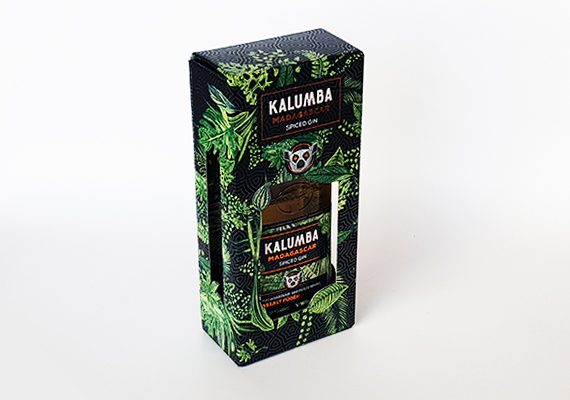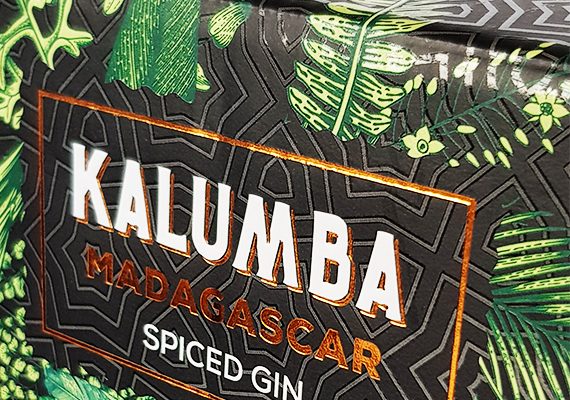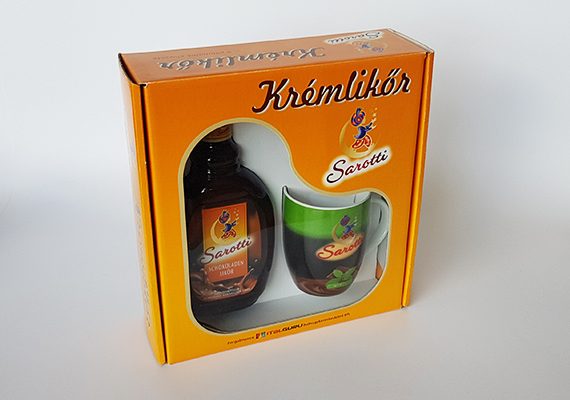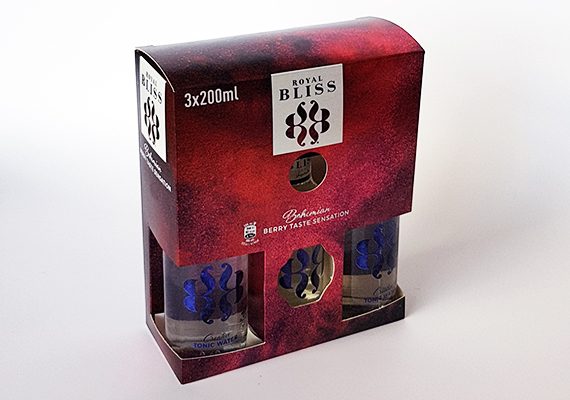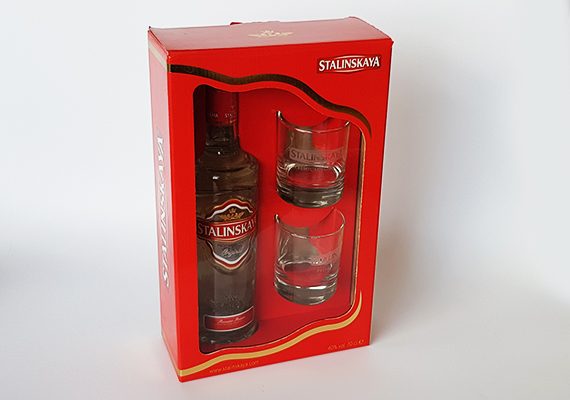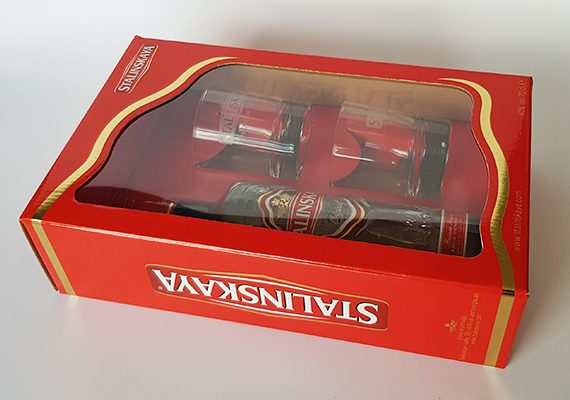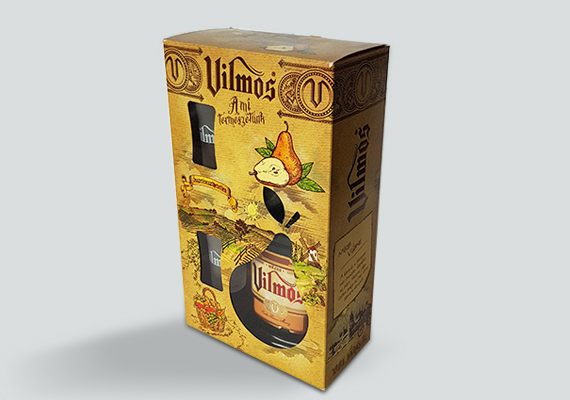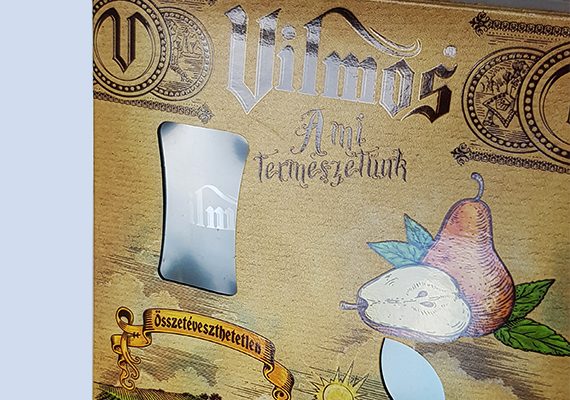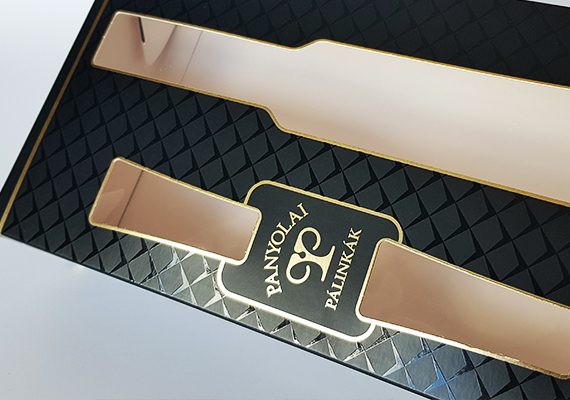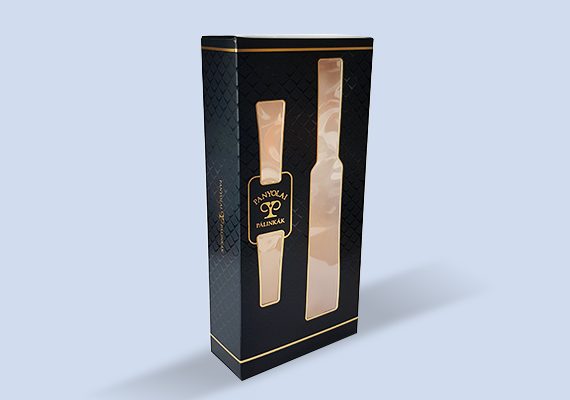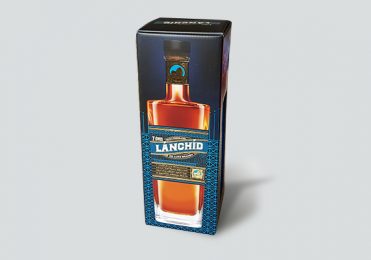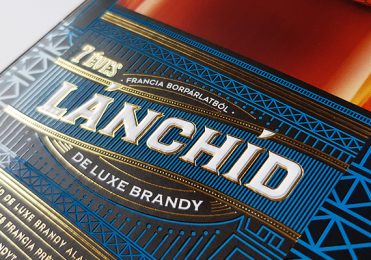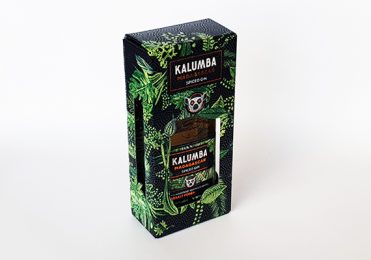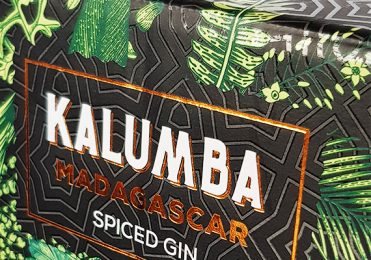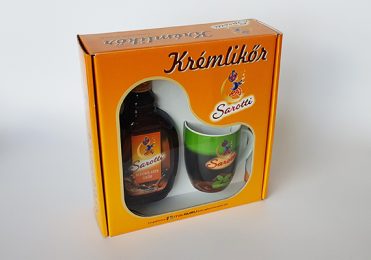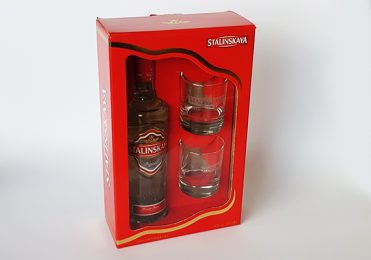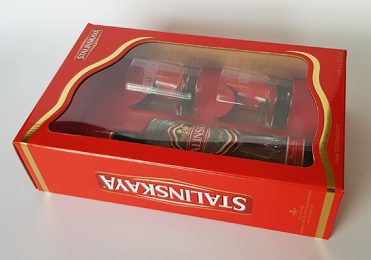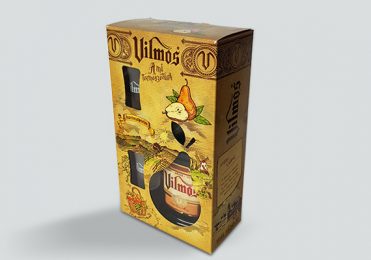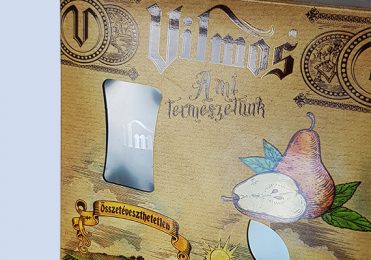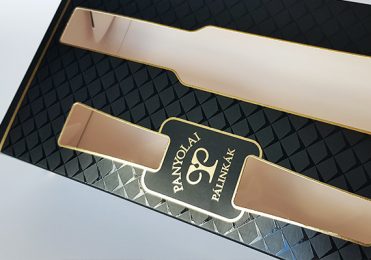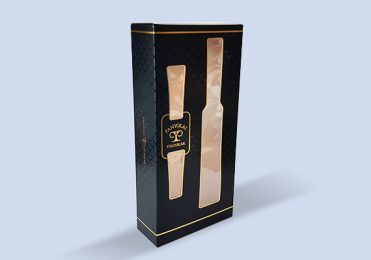 Decorative box with window
This design is the ideal choice if you wish to pack different complimentary products or gift items in the box together with the drink, as all the products are visible through the window covered with the transparent foil. Our designers lay out the system of the inlay and the shape of the window specifically for the given bottle and other products.
request an offer
Further information on the boxes with window
As the material of the box itself, cardboard or mounted corrugated board is recommended. The inlay is typically made of unprinted corrugated board.
The packaging is designed keeping in mind that its essential role is to hold and protect the product.
The boxes and inlays are typically produced and delivered flat, which significantly reduces their space allowance.
To achieve the unique and customized look, you can choose from various surface treatment solutions (e.g. spot UV varnish, hot foil stamping, embossing etc.). See further details below.
All parts of the manufacturing process are done in-house, that can significantly reduce the production lead time.
Legend:
x Width
y Depth
z Height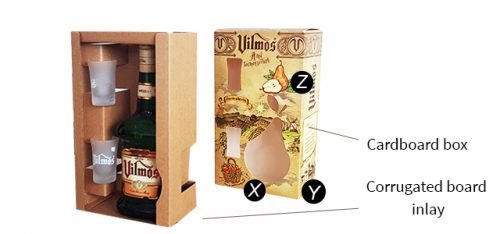 Legend:
x Width
y Depth
z Height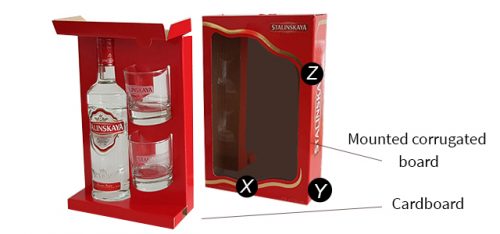 Legend:
x Width
y Depth
z Height